Throughout my entire life since the age of about 4 years old, I have loved the game of basketball. It's a perfect game. It requires a great level of skill and some athleticism. I began with a YMCA basketball league in Nashville, Tennessee, which is where I was born. This was when I really began my love for the game, with my dad as my coach. Over the years I played more YMCA leagues, and then when I reached middle school, I played for Odessa Christian School. This was where I realized that I excelled in basketball more than any other sport. Moving on to high school, I realized that I could actually have some of my college tuition paid if I took it seriously.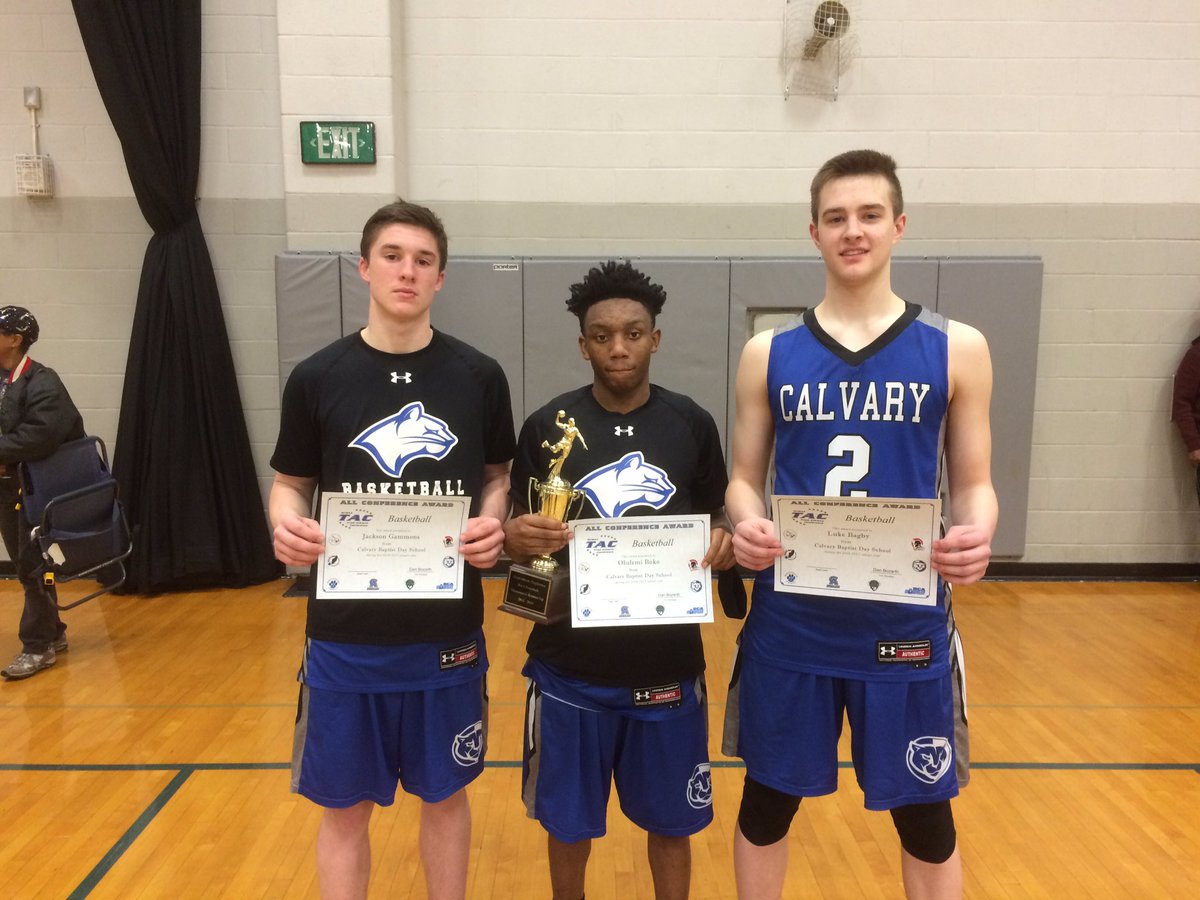 During the summers of my junior and senior years, I played competitively on an AAU team in order to get some college recognition. Eventually, I was recruited by several Division III schools, along with Lenoir-Rhyne University. After my senior basketball season, I was ready to commit to LR.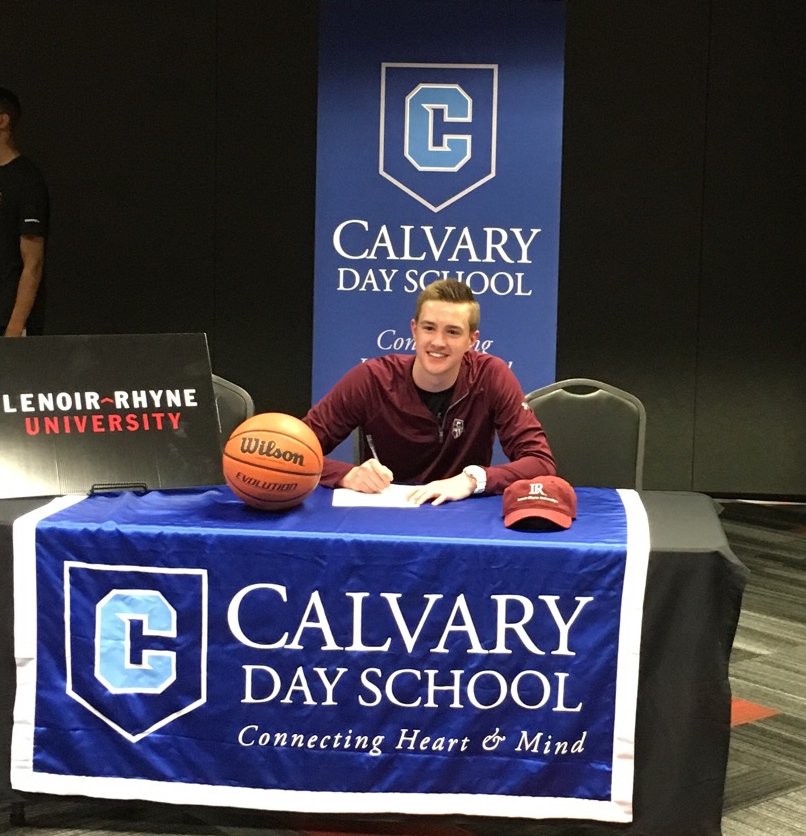 After graduating high school and eventually coming to LR, it has been a huge transition and change in my life. I've had to learn a ton of responsibility and discipline to keep my life together in order to balance both school and basketball. Regardless of how difficult it is, I love it. I'm extremely thankful for basketball and I am thankful to be attending this school.